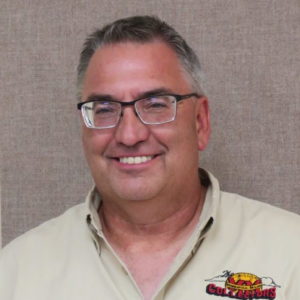 Hello Minneapolis Moline friends and family.
It is hard to believe that we are midway through the summer. The MMCI summer show was held in Lathrop Missouri where we encountered one of the hottest weekends. However, we held together, and everything worked out. Thank you to Gary and Mary Olson for all their hard work putting the show together. At the banquet thank you plaques were given to Algie Slindee and Craig Nelson for their years of service on the MMCI board. I would like to welcome Loren Book who will be serving as your vice president and Kelly Stamm serving as co-chairperson for your future show contact along with these positions both will be co-chairperson for preservation grants.
If you have not already checked out the new web site I encourage you to do so. Ruth Book has spent several hours updating information. You now can see photos of your current board members along with lots of information on various Moline topics. Thank you to Ruth Book for all her dedicated time spent making this happen for our club.
Congratulations to Madeline Dimeo she is the 2018 MMCI scholarship winner. Madeline is the granddaughter of Clint and Lee Kenyon. Thank you to the scholarship committee for all your time spent selecting a winner.
Enjoy the remaining weeks of summer and see you all soon!
President
Jay Groskreutz