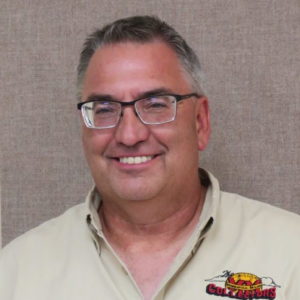 Hello Minneapolis Moline friends and family.
Are you are feeling the same way I am that winter is finally over and looking forward to summer. I am excited to share that the Minneapolis Moline Collectors summer show will be held in Forest City, Iowa June 18th – 20th 2021. The MM military line is going to be the feature. This is to help promote the new military museum that the Heritage Park of North Iowa is currently in the process of building. You are encouraged to bring your MM tractors or anything related everything is welcome!
I would like to thank everyone who submitted pictures for the children's coloring contest. We had 99 entries! The judges had a difficult time selecting the winners, there were a lot of excellent detailed pictures. The MMCI scholarship applications are due by May 31st 2021.You can find the application on the website www.minneapolismoline.org. The club packets were mailed out in late December 2020, we discovered there were troubles with the mailing system. Packets were either delayed in delivery or not receiving the packets at all. If you did not receive your packet and feel that you should have, please contact Jeff Laleman at 309-314-3625 for assistance.
This year the MMCI board of directories decided to freeze the election for one more year, and have all of the current board members serve one additional term. The reason we decided to do this was because the MM group has not been able to get together for 19 months. If you are interested or know of anyone that would be interested in running for the board of directories, please contact one of the current board members.
Hope to see everybody in June at the summer show in Forest City, Iowa. Enjoy the summer!
President
Jay Groskreutz