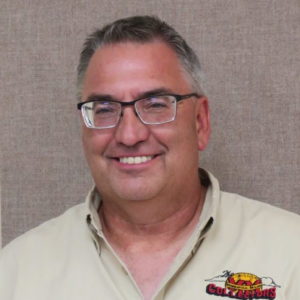 August 2022
Dear Members and Friends,
As I enter the final year of my third, three year term, as your President of MMCI, I would like to thank you all for your continued participation and enthusiasm. I would like to give a special thank you to the current board members, past board members, club members, and especially my family for all the support you have given me.
Please help me welcome your newest board member, Dale Von Loh, to the board. Dale resides in Cosmos, MN, and is an avid Minneapolis Moline collector.
I leave you with a few questions: Do you have a passion for tractors and farm machinery? Are you interested in joining the MMCI Club? If you answered YES, reach out to one of your board members; we're happy to have new faces represent the MMCI Board of Directors. Our club encourages the collection, restoration, preservation, and exhibition of machinery and tractors of historical value.
Enjoy the summer, and I hope to see you all at a few shows. Please do not hesitate to give me a call. I am always willing to chat about tractors.
Keep checking the minneapolismolinecollorctors.org website and our Facebook page for upcoming shows and events.
President
Jay Groskreutz