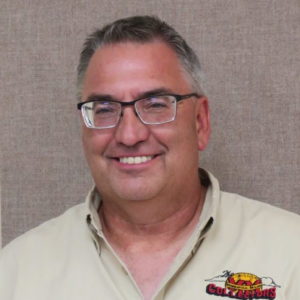 January 2020
We have reached 2020! I hope everyone had a joyous holiday season with family and friends. The MMCI winter show is around the corner and several of us from the cold states are ready for warmth and sunshine. The show will be held in Texarkana Arkansas February 20th – 23rd. If you are interested in joining us, please see the ad in this current issue of the Corresponder Magazine.
Are you looking for some fun along with time with friends to reminisce about Moline? Maybe you have an interest in meeting other Moline enthusiasts from around the country if any of these thoughts have crossed your mind, we are looking to fill two open positions on the board of directors. Feel free to contact any board member for additional information.
A quick reminder that all coloring contest entries must be received by February 10th, 2020. All entries will be displayed and judged at the winter show in Texarkana Arkansas. Details can be found on the website, if you have any questions you can contact Kim Groskreutz at jayg@bevcomm.net or by phone 507-462-3661.
Do you have any children or grandchildren who would like to apply for the 2020 MMCI Scholarship, if so, you can find details under Projects. Two scholarships will be rewarded this year; watch for information on a memorial scholarship.
I hope that each one of you along with your families or friends have safe travels to all the various tractor shows this upcoming year, see you soon.
MMCI President,
Jay Groskreutz